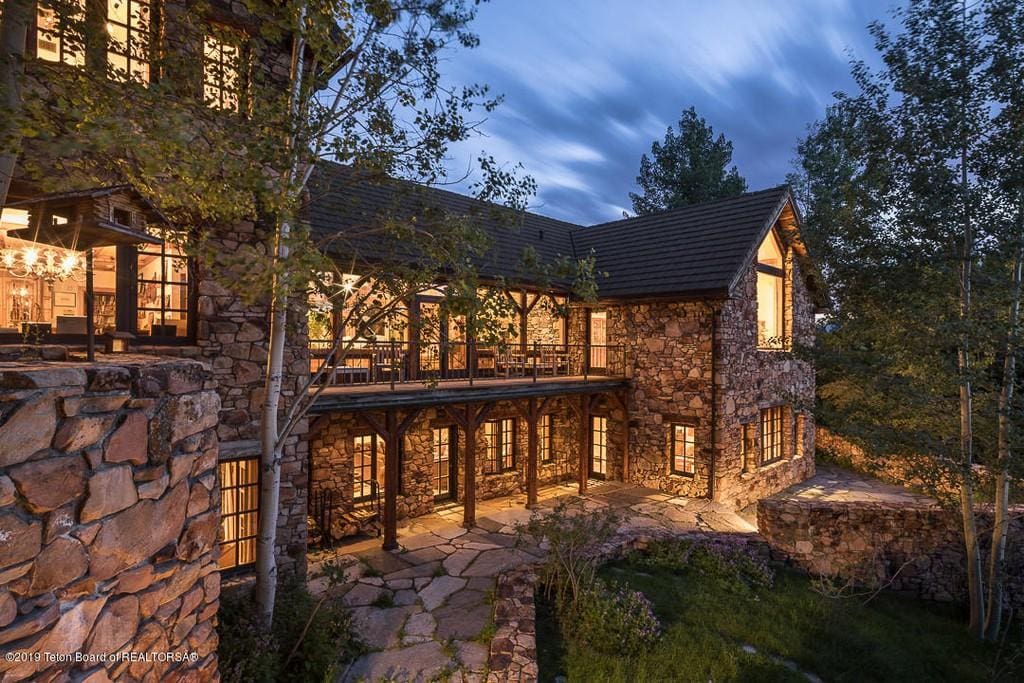 Featured Listing
1100 and 990 Pine Siskin
Jackson, Wyoming
$ 25,000,000
One of the very first JLF (Jonathan L. Foote) homes in the valley! This masterpiece defines understated, timeless elegance with sweeping views...
View Listing
Market Update
Las Vegas, NV
October 2020
17.4%
Areaa Global President and Owner of Char Luxury Real Estate, Randy Char states there are two very different stories happening right now surrounding luxury real estate in Las Vegas in Areaa Global's most recent Market Update.
Read Report
Featured Partner
Chris
Cortazzo
Malibu, California
His name is synonymous with Malibu, California. A rare breed of real estate agent who was born and raised in the famed coastal haven.
View Profile
Featuring the
World's Top Real Estate Professionals
and the Most Luxurious Listings Exclusively Promoted
At LuxuryRealty.com "less is more", especially when it comes to having an exclusive in your local area. As the top agent in your area we would like to invite you to become an exclusive partner on LR to showcase yourself, your listings and the market you are the expert in.
Being the only agent on the real estate block is a good thing.