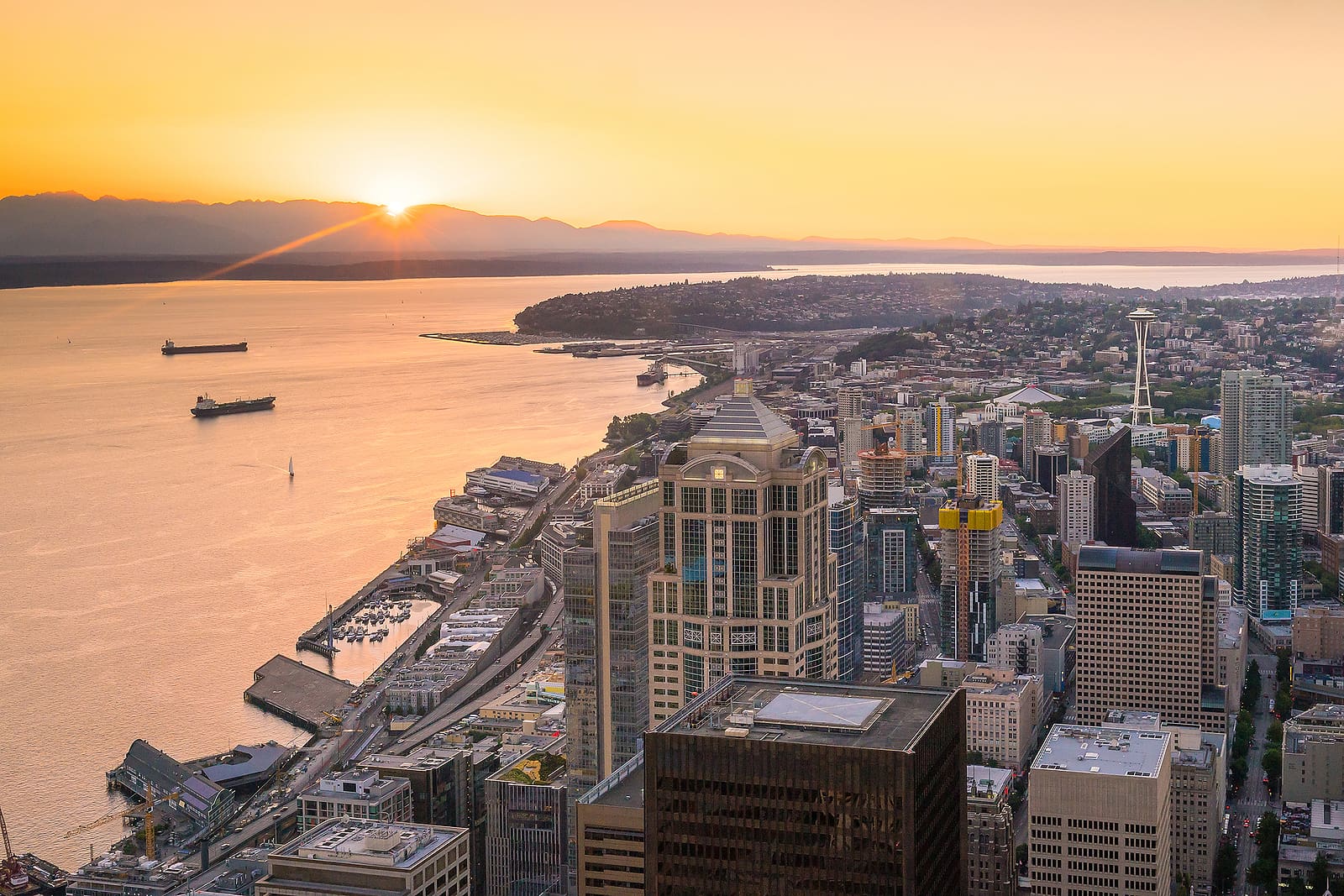 Market Update: Seattle, WA
Looking at the latest luxury real estate market report for the Seattle Washington area it appears to be an overall seller's market throughout the 2nd quarter, according to the latest statistics from Realogics Sotheby's International Realty.
As much of the World is still dealing with living among the pandemic, the second quarter real estate market report very much reflects that. Where the state of Washington was following a stay-at-home order for much of this time, it is evident that the amount of active listings on the market has decreased across the board. In fact, the number of active listings is currently down 40% compared to last year at this time.
As this means less competition for those looking to sell their homes during this time, in-turn, those looking to purchase within Seattle and the surrounding areas may experience fewer options. As well, as buyers have started to compete for available listings, single-family homes have seen a decrease of days on the market and have also experienced an increase in median pricing.
Opposingly, condominiums throughout the area on average have seen an increase of days on market, and a decrease in median pricing for the first time since mid-2019. These adjustments are also most likely also due to the effects of the state-wide COVID-19 pandemic restrictions over the last months.
Whether you're buying or selling, the global marketplace for luxury real estate is always changing. We have analyzed the latest reports in luxury real estate to keep you up to date on current market trends in your area. This week's Luxury Market Update for Seattle, WA has been provided by Brad Vancour.
View the complete report by Realogics Sotheby's International Realty here.