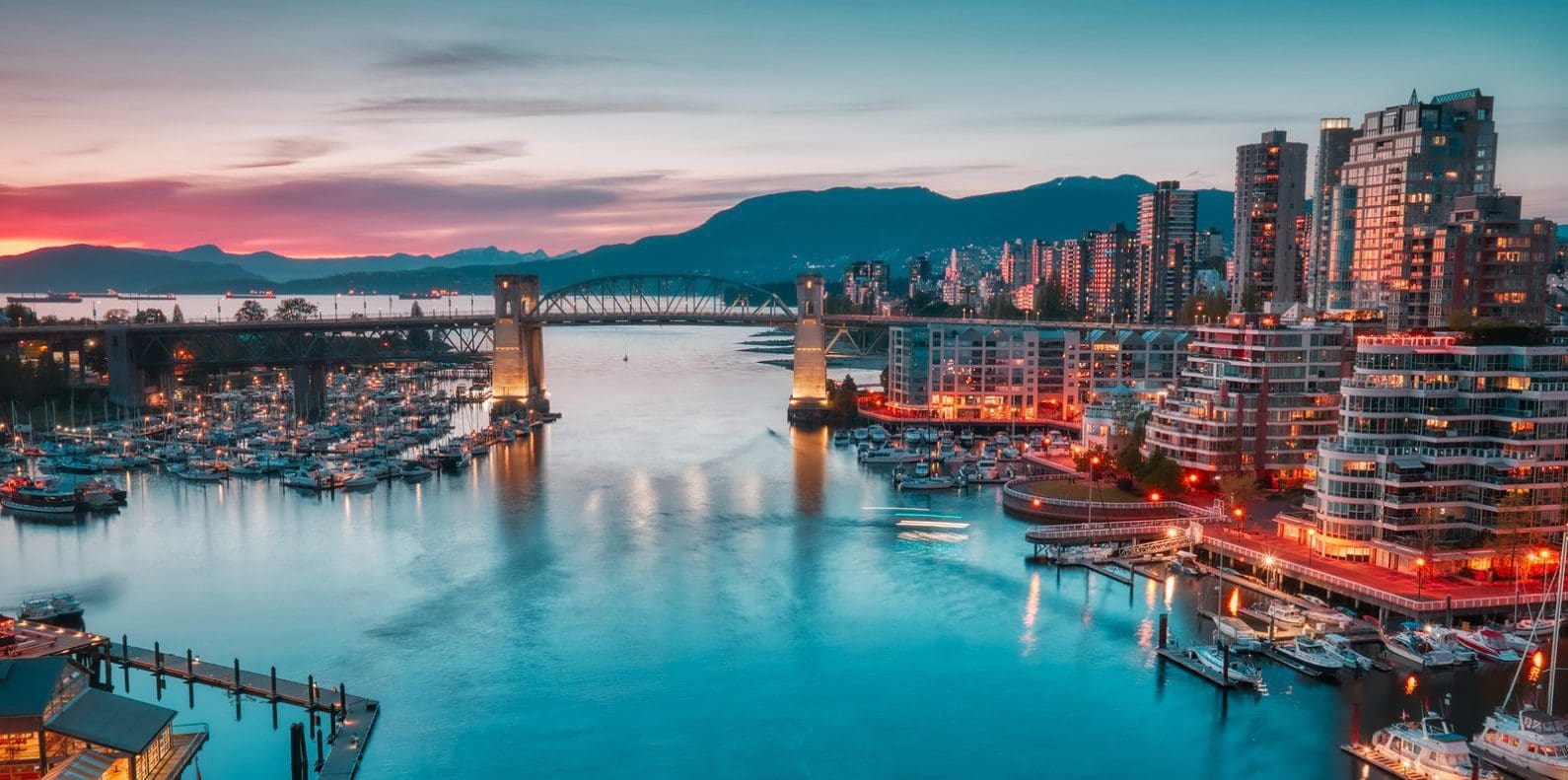 Market Update: Vancouver, BC March 2023
Statistics show Vancouver's home market is making a rebound as prices increase across all home types month-over-month.

According to The Rennie Review for March 2023, though this February was the 8th consecutive month with fewer than 3,000 MLS sales, below-average inventory levels, especially new listings, have kept the Vancouver real estate market in favor of sellers for the first part of the year.
Overall, 11,362 listings were available in February, which is a 6% increase from January 2023, and 16% increase year-over-year. However, inventory still remains 22% lower than the previous decade's average. The number of new listings in February 2023 was 5,254, a 42% decrease year-over-year, and 27% less than the 10-year average.
These low inventory levels have resulted in median price growth across all home types in the Vancouver area, despite heightened interest rates. Even more, condo prices have increased for 2 consecutive months now, according to the report.
"Tight housing supply has meant that even though sales counts failed to reach the 3,000-mark for the 8th consecutive month in February, and high interest rates continue to put pressure on affordability, benchmark prices actually increased in February—in fact, they increased for every home type, including a second consecutive month of increases for condos." Says the report.
The median price for detached homes in the Vancouver region increased 7% month-over-month to $1,550,000, compared to January 2023. The average sold price for detached homes in February increased 8% month-over-month to $1,815,326. Home sales increased by 63% month-over-month.
Townhome listings increased both month-over-month and annually to 1,489 for February, and sales increased by 90% compared to January 2023. The median price for townhomes in February was $858,000, a 6% increase month-over-month. The average sold price also increased 5% month-over-month to $944,964.
Condominiums in the saw a 3% increase in the sale price to $719,034, and condo sales for February increased by 58% month-over-month to 1,219. The sales-to-listing ratio for condos in the Vancouver Region was at 26% for February 2023, reflecting a sellers' market.
Sources:
The Rennie Review – March 2023